Meet the team
We bring a wealth of experience, along with technical and strategic talent.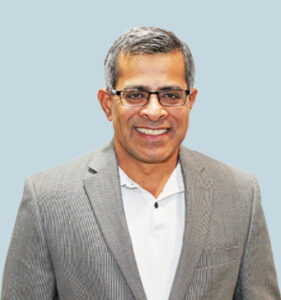 His strength lies in superior issue resolution, management skills, and a singular focus on building strong and lasting customer relationships. His incisive, in-depth and holistic understanding of IT retail technology has helped in charting sustained success for the company. Vineet is an industry veteran and a thought leader who shares his experience and expertise on relevant forums.
Vineet has an MBA and a Bachelors in Electrical Engineering from The Ohio State University.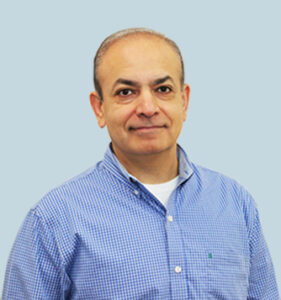 He began his career as a software developer while he was still an undergraduate student. Over the years, he's dabbled in every sphere of technology. His experience spans various roles in IT, including developer, technical analyst, project manager, architect, and senior consultant. His expertise lies in needs assessment, analysis, system architecture, systems integration, application and network security among others.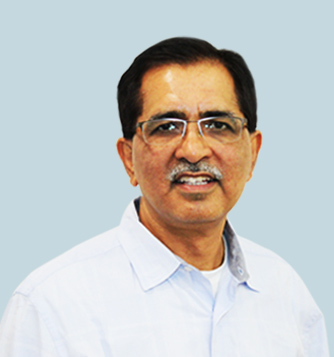 He has worked extensively with all aspects of large Retail IT organizations, including eCommerce, point-of-sale, warehouse management, order management and merchandising systems.  His recent focus has been on delivering Omni-Channel, Self-Service Kiosks and Direct-to-Consumer initiatives, as well as Loyalty programs and Labor optimization.  He has played a key role in our clients' DevOps transformation initiatives focused on QA strategy roadmaps, automation and speed to market.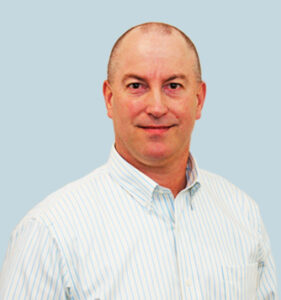 Director of Business Development
On graduating from Ohio State University, he started his career with Global Crossing and went on to achieve regional and national recognition for his exemplary performance. He spent six years leading sales in the telecom industry and later moved to sales and business development in the staffing and consulting industry. Scott has been with Everest Technologies for 14 years where he has managed several key accounts.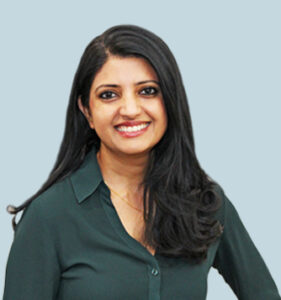 Senior Director, Consulting Services
Proven ability to foster and build high performing teams focused on delivering high quality results on schedule and on budget.
With an Engineering degree in Electronics & Communication from Bangalore University and 15 years of experience in different Warehouse Management software and applications, she demonstrates the ability to identify and recommend the best solutions for companies in their large-scale technology initiatives influencing business transformation.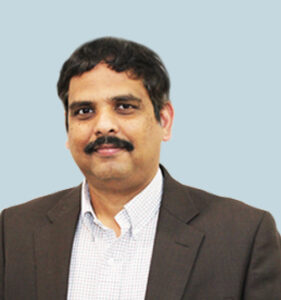 Senior Director, Consulting Services
Pani's forte is merchandising; he's spearheaded multiple Oracle Retail implementations for a line-up of Fortune 500 companies. He started his career at Tata Consultancy Services (TCS), where he undertook delivery roles for various global conglomerates. Pani perfects the science of understanding customer needs and matching them with technology and domain expertise to create solutions that are practical and workable. He holds a master's degree from the India Institute of Technology (IIT), Madras.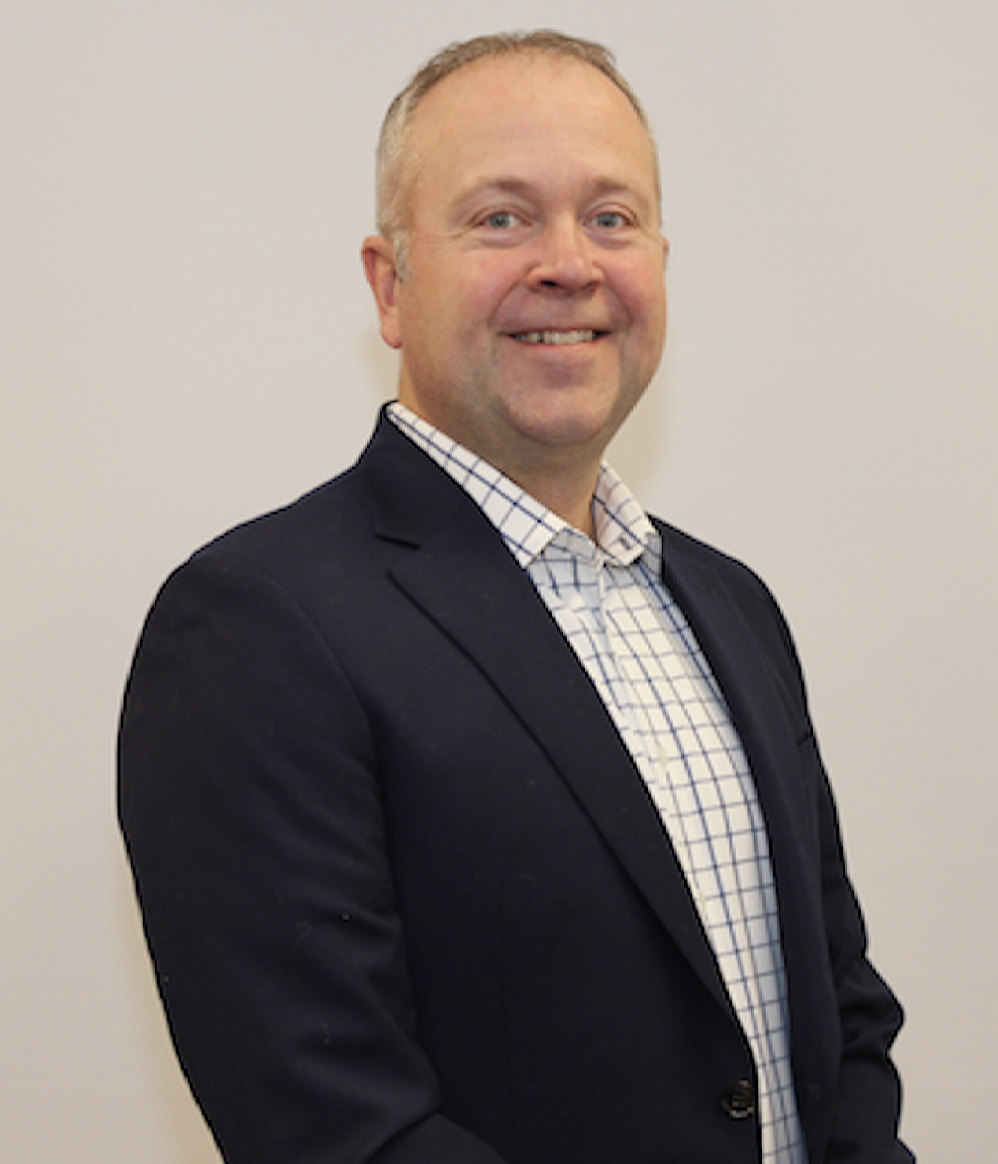 He is a collaborative leader and a problem solver who has successfully led digital transformation at multiple organizations. His strength lies in IT Strategic Planning, Program & Vendor Management, Change Leadership, Software Engineering, Agile, Devops, & Continuous Improvement and Systems Integration. He has prior experience of working with brands including Abercrombie & Fitch, Justice, Ann Taylor, Burger King, Popeyes, and Pilot among others.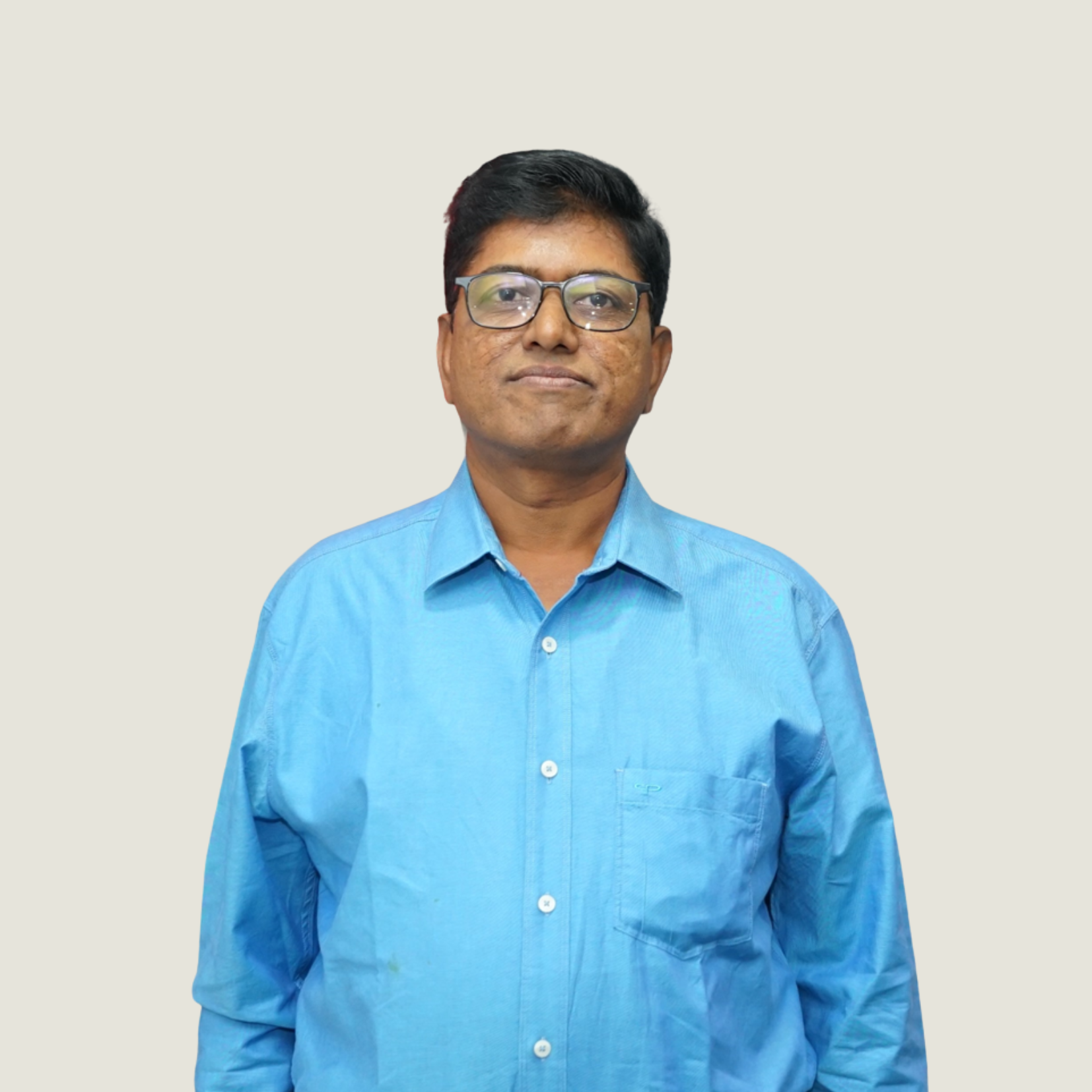 He firmly holds himself to a holistic standard of management and enforces an open-door policy to those that look up to him. Ram has played a pivotal role in scaling up of the offshore center. His flexible and adaptive leadership style has helped in achieving organization goals.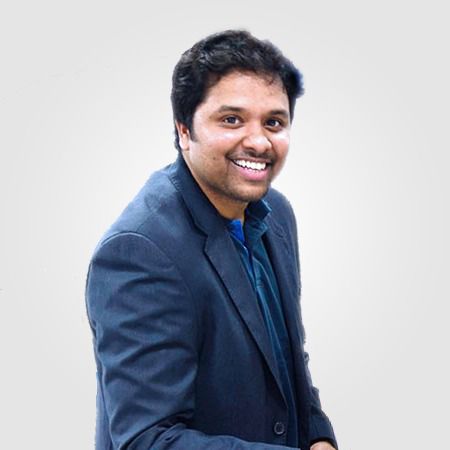 Director of Global Talent Management
His diverse skill sets in global technology and people management enabled him to build world-class teams, culture and strong leaders for the future thereby delivering seamless experience to clients.